Furniture Cleaning San Francisco
Why replace your furniture when you can have it look like new? We can restore the color and extend the life of your upholstered furniture using the right and best cleaning process for your fabric.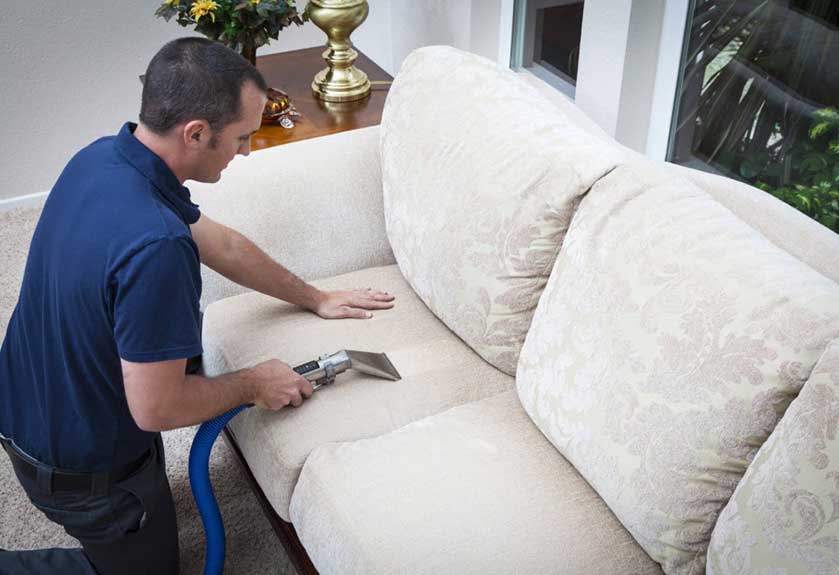 We want you to fall in love with your furniture all over again!
We are the best Upholstery Cleaning San Francisco Bay Area With the appropriate care, your upholstered furniture can be used for many years and always look nice. We can remove dry soil contaminants like: household dust, dust mites, pollen and dander and restore the beauty and freshness of all your upholstered fabrics.
We specialize in cleaning all types of Furniture Upholstery: Sofa, Love Seat, Arm Chair, Dining Chairs, Microfiber, Leather, Suede. We provide a comprehensive and safe cleaning service to remove all soiling from the surface of the upholstery.
Furniture Cleaning San Francisco, All tasks are completed either by Hand Cleaning or Steam Cleaning using our top of the line products to ensure that your furniture is restored to its best condition possible.
On top of that we can apply a protective coating to enhance the appearance and protect the furniture from wear, tear and spills.
Don't let your furniture loose its beauty again. A frequent deep clean of your upholstery will ensure longer life and be healthier for you and your family.
Sparkling Carpets has been rated as the Best Upholstery Cleaners of 2007 by consumers. We promise to provide best possible care for your upholstery. We are best in Bay Area San Francisco for Furniture Cleaning and Upholstery Cleaning.
Call us today! We'll make all your furniture cleaning concerns a thing of the past!.
Call Us: 1.888.408.4358

Email at : estimate@sparklingcarpets.net